Key Lime Pie is Back
Our Key Lime Pie is back!  A cookie crumb base is joined by creamy, refreshing mousse made with real Key limes, all crowned with smooth whipped cream and toasted coconut for tropical taste in each delightful bite.
Find Out More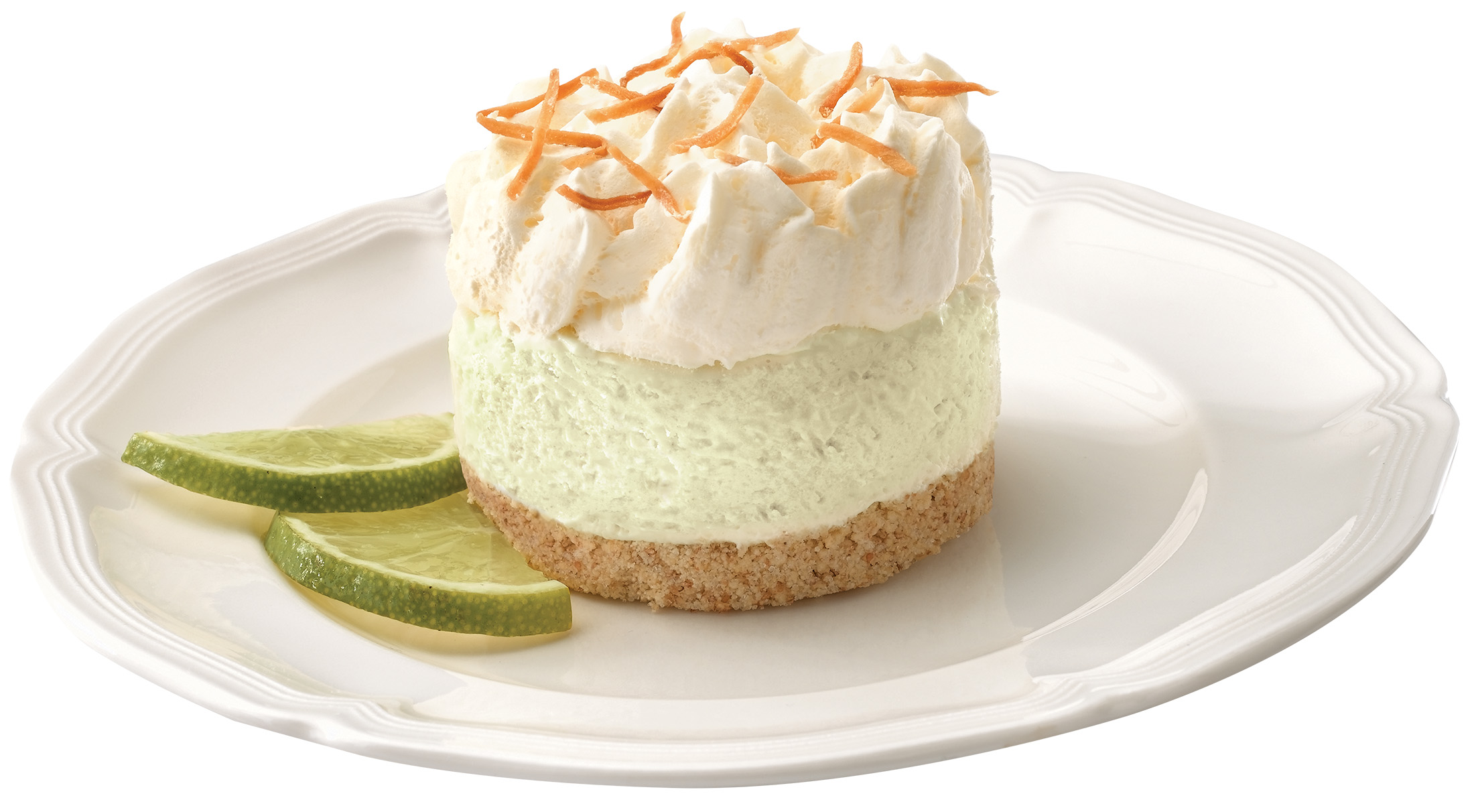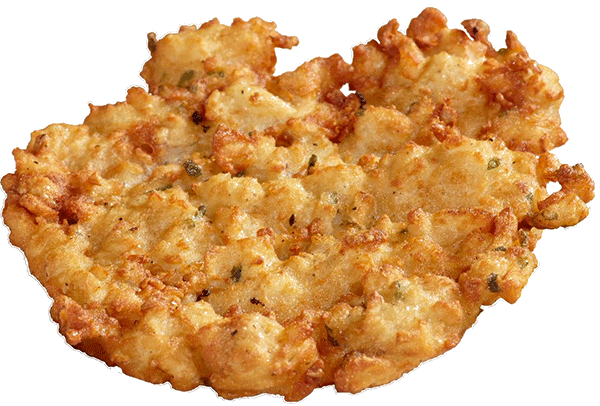 Order Izzy's for your Group!
Let everyone in your group select exactly what they want with Izzy's online group ordering.   Simply start any online order and click the INVITE link at the top, then share your link with anyone in your group.   For larger groups, take a look at our catering menu.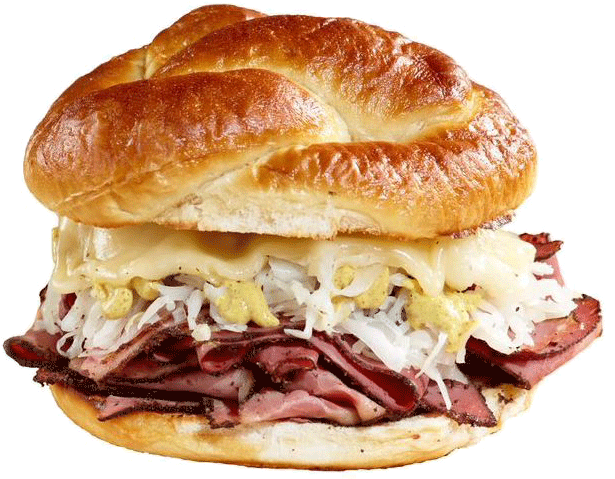 Come Work for Izzy's!
Working for Izzy's is about making hungry people happy! Our employees are the smiling faces that greet and serve our customers.  We remain closed on Sundays to ensure our employees can have a day with their families, as well as close our locations at 9pm.  Come be part of the Izzy Kadetz family and earn extra cash!