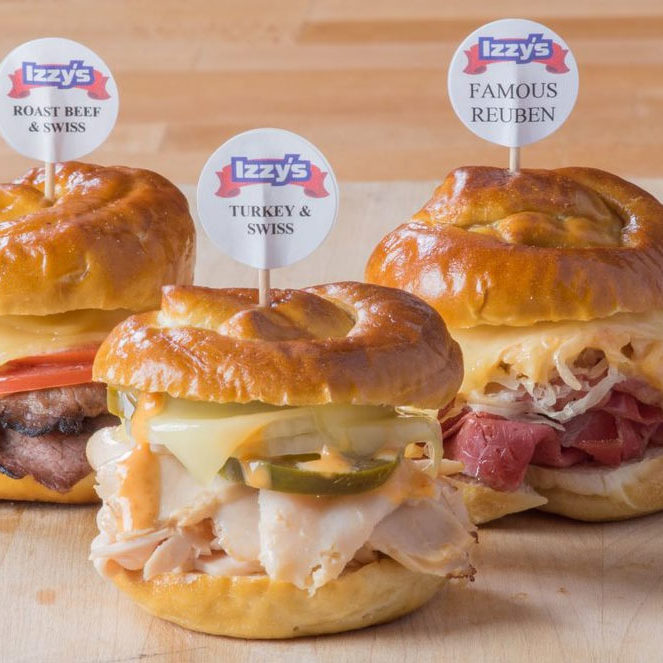 Catering
Izzytizers, Sandwich Trays, Desserts, and more! 
Interested in catering from Izzy's? Call (513) 369-0245 to order, or to let us help you customize the right tray for your occasion! Izzy's IS the life of the Party!
We can provide food from 15 to 5,000 guests, all at a price that won't break the bank!
24 Hour notice requested for catering menu orders.  (But if you're in a pinch, call.  We'll work something out.)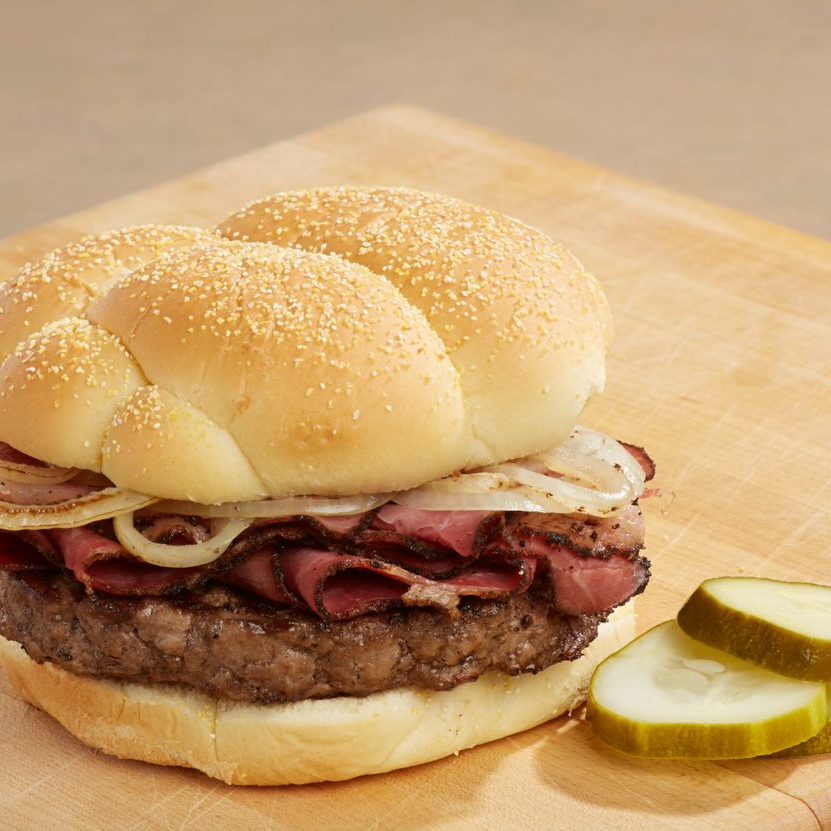 Online Group Orders
Have a gathering where people want to select and customize their own sandwich?  Just start an online group order!
Step 1
Start an online order at your nearest Izzy's, selecting your meal, then click the INVITE link in the top right corner.
Step 2
A window will appear asking you to copy the share link.  Click the button and the link will be copied to your clipboard.  Paste it into an email or text and send to anyone who should join your order.
Step 3
When your invitee visits the link they will be informed they are joining a group  — and asked for their name when placing and customizing their order.
Step 4
Once everyone has entered their order, visit your 'shared link' and press Pay for the Group.  That will complete your group order and send it to Izzy's for you to pick up!
Step 5
Enjoy your Izzy's!