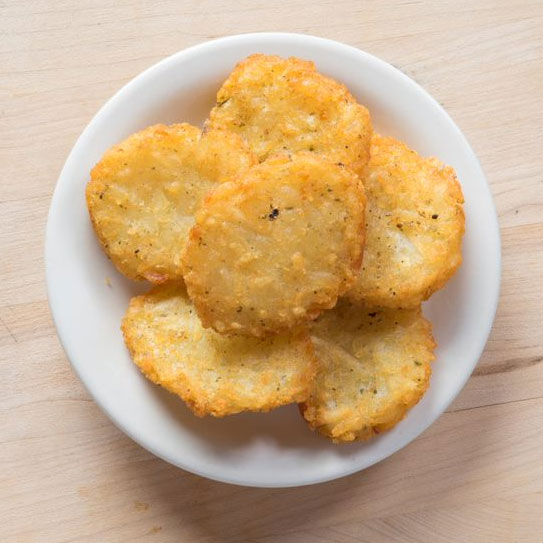 Izzys Kid's Menu
Kids Meals for our Friends Under 14!
Served with one side item, your choice of mandarin orange slices, applesauce, or kiddie cakes (our delicious potato pancakes in a smaller version).
All Kid's Meals include a beverage choice of apple juice, white milk, chocolate milk, pink lemonade or fountain drink!